Risk Management & Real-Time Threat Detection
NonStop Security Intelligence & Analytics
Reduce Mean Time To Detection using NonStop Security Intelligence and Analytics
Key Benefits
Realtime File & System Integrity Monitoring
Appliance Sentry for Linux CLIMs and Windows Console
Realtime Security Intelligence & Analytics / Anomalies & Threat Detection
Audit & Compliance
Privileged Access Management, RBAC, Realtime Object Security
Enterprise Identity & Access Management
Addresses fundamental HPE NonStop security requirements and eliminates problematic issues.
Key Benefits
Automated Provisioning
Encrypted Communications
Simplified Audit & Compliance
Multi-Factor Authentication
Certified Integrations
Secure Database Management
Modern, graphical-based solutions to manage NonStop SQL and Enscribe databases.
Key Benefits
Auditing subsystem records user activities, and provides summary and detailed audit reports
Fully supports SQL/MX and SQL/MP
Provides support for all DDL operations
Includes support for execution plan capture, display and reporting
The Visual Query Tuner supports tuning queries to improve query performance
Tracks changes automatically in SQL modules execution plans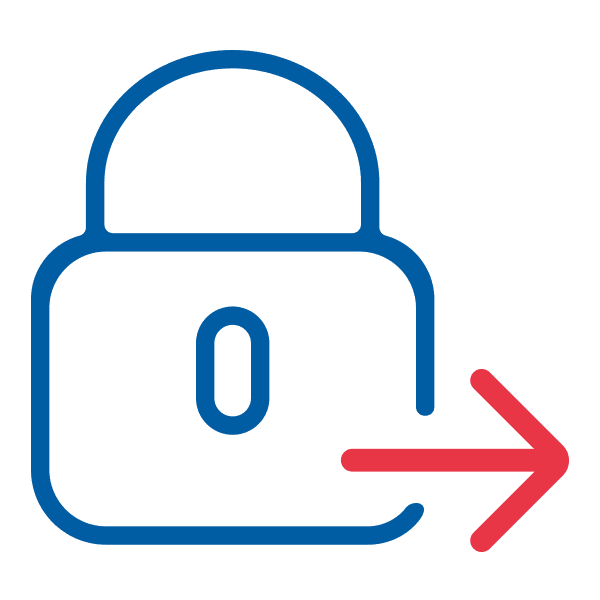 Trusted Security & Implementation Services
Efficient and fully implemented services.
Key Benefits
Experienced Security Professionals
Identify Risks and Gaps
Recommendations & Actionable Insights
Faster ROI
HPE Software from XYPRO
XYGATE Merged Audit (XMA) and User Authentication (XUA)
Key Benefits
Collect Data from any HPE NonStop and Application Source
Forward data to both on premise or cloud environments
Integrate with Splunk, RSA Netwitness, ElasticSearch, Logrhythm, Arcsight and more
Highly scalable, reliable and secure
Nothing additional to purchase. You already own it!
Tracks changes automatically in SQL modules execution plans